As of the 1st December 2021, Amazon Prime subscribing PC games will be able to claim a free digital copy of Need for Speed Hot Pursuit Remastered thanks to Prime Gaming.
Yes, Prime Gaming still exists. To recap, you receive rewards, such as free character skins or in-game currency, for set games each month and sometimes that includes free games under the 'Games with Prime' banner.
For example, in November, Prime members can claim Control Ultimate Edition for PC via a free GOG.com.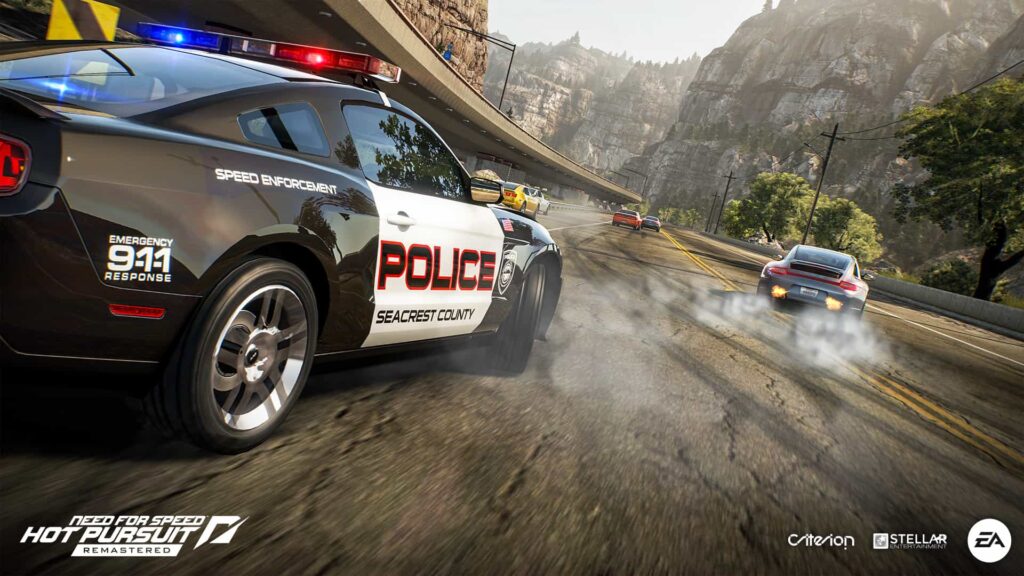 Need for Speed Hot Pursuit Remastered was released in 2020, boosting the resolution and frame rates – alongside cross-platform multiplayer – refreshing the Criterion-developed open-world racing game that first launched in 2010.
In our review, we said: "When the weapons are added to the mix, it makes for an involving and enjoyable experience and one that's fun even if you're not very good at controlling the car." It is also part of the EA Play subscription service.
The December line-up will also include non-racing titles such as Frostpunk, Journey to the Savage Planet, Football Manager 2021 and Youtubers Life.
Are you an Amazon Prime member that's taken advantage of the free PC games? Let us know in the comments below.