In the closing moments of the 49th episode of the iRacing Downshift podcast, which released on Friday (12th May), it was revealed that the Dallara iR-01 Championship, which last ran in 2021, would be returning in some capacity in 2023.
"We're working on plans for that," said Kevin Bobbitt, Director of Marketing at iRacing. "Not ready to give all the details yet, but it's coming this year. It'll be good to have that back… More details to follow." The podcast hosts did not divulge any specifics into the return of the series, but merely stated that it would be returning.
When the series ran its one and only season back in 2021, the car was a little different compared to where it is today. In the 2021 Force Dynamics Dallara iRacing Grand Prix Championship battle, it was Peter Berryman who defeated Maarten van Loozenoord for the inaugural title.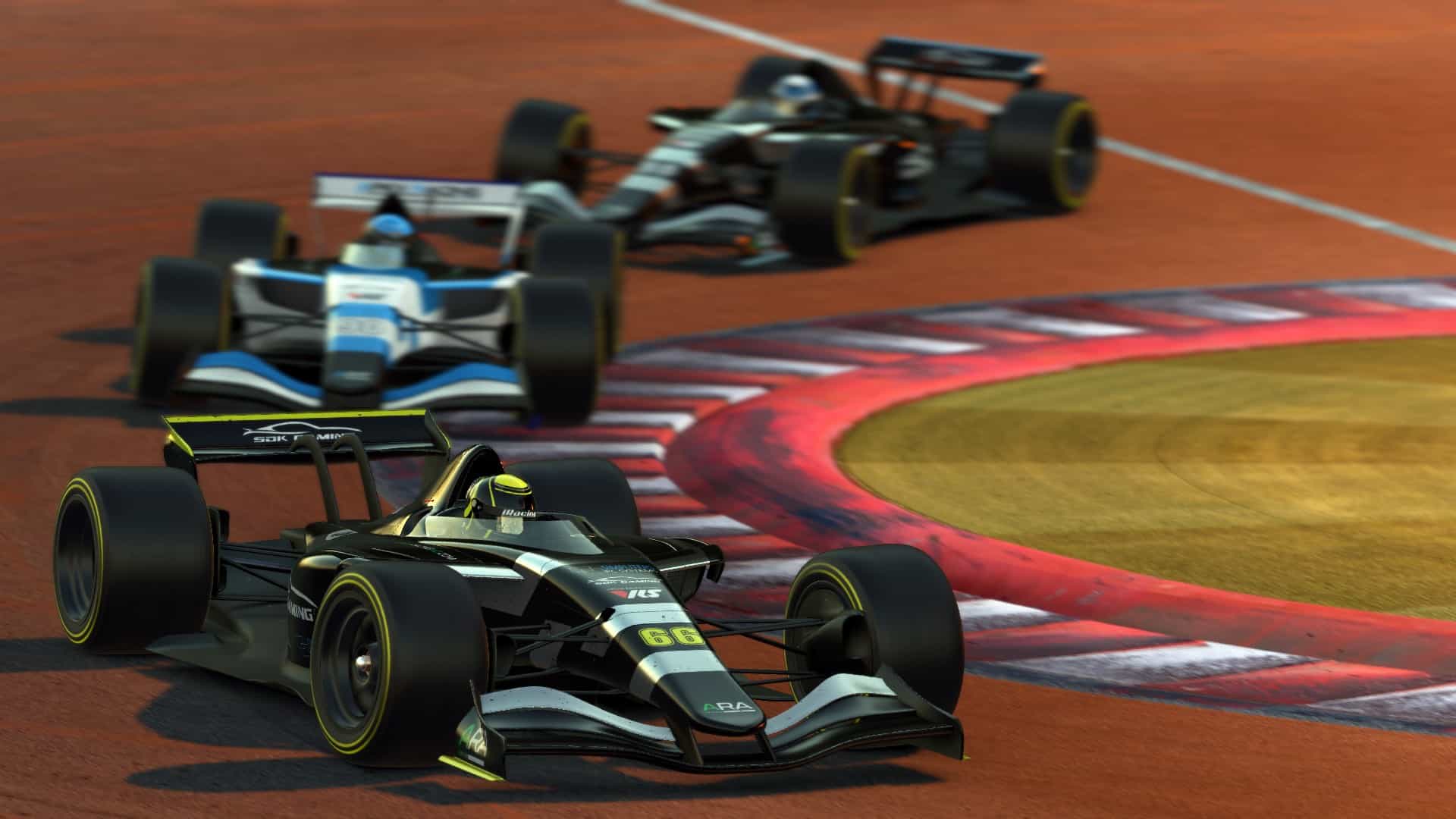 The car, the Dallara iR-01, is a fantasy single-seat open-wheel racing machine created between iRacing and Dallara, and was released back in 2020. It is just a concept car, and that gives iRacing the ability to truly shape it into whatever they want it to be. For example, the car was recently changed to include oval racing capabilities.
The series was not renewed for a 2022 season, for reasons that we don't quite know. While it's still expected that this will be a road racing World Championship series in it's return, one can't help but get excited for the possibility of an oval mix addition.
How the roster of drivers competing is determined, whether there will be a Qualifying or Contender Series, and what a schedule, race format and points structure might look like are many of the main questions to be had at this time.
As mentioned in the podcast, the car has seen a bit of a resurgence since the oval kit updates. That oval update, plus the fact that the original oval open-wheeler, the Dallara IR-18, being under heavy restrictions following iRacing's loss of the IndyCar license at the end of 2022, could be playing a combination in the current iR-01 push.
We'll keep an eye out for future discussion on the return of the series. When the series last raced, it took place in the summer and autumn months. That could likely be the case again for the return.